EMPLOYMENT OPPORTUNITIES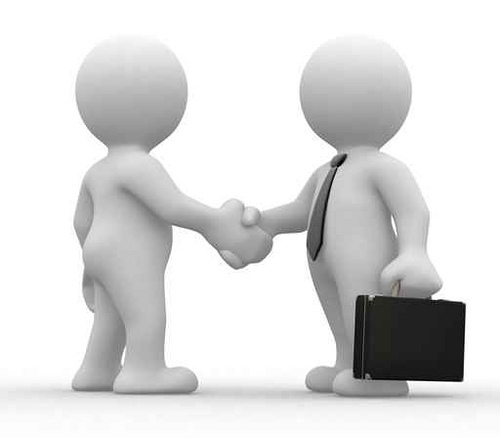 NC TIDE posts employment opportunities for members operating within the state of North Carolina. All employment opportunities listed below are with private, independent organizations. Positions listed below are not NC TIDE employment opportunities.
If you are interested in one of the opportunities listed below, please follow the directions listed with the job announcement.
Current Vacancies

Interested in having your positions posted on our website?
Providers that would like to post opportunities to this site should complete the Job Opportunity Form (click here for form) and email it to contactus@nctide.org. A representative from NC TIDE will contact for for additional information.